Personalized Primary Care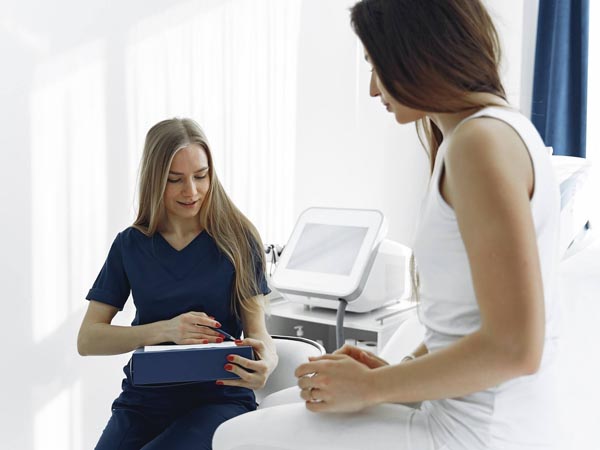 Personalized Primary Care
Caring for our Charlotte County Community; Tired of the large corporate medical practices that have taken over Port Charlotte and make you feel more like a number? You have come to the right place; I take primary care and internal medicine to a first name basis.
Whether you or a loved one need medical attention or simply a primary care doctor, make sure you consider all the talents required to excel in the medical practice in the 21st century.
I am passionate about helping my patients improve the quality of their lives by providing the most preventive healthcare possible. In my internal medicine practice, you will receive personalized care, including a comprehensive primary care, as well as access to in-house lab work, weight loss and aesthetics. I will be your coach and partner, as well as your primary care doctor, as you navigate your course to a healthier, happier life
My practice philosophy is simple to make my patients healthy, happy and beautiful. After completing my Medical Degree I studied internal medicine at Orlando Regional Medical Center. My training enables myself and my medical team to treat all medical conditions from the most simple to complex all in my clinic many times avoiding a hospital visit. I am Board Certified in Internal Medicine and on staff at Fawcett hospital located in Port Charlotte, Florida.